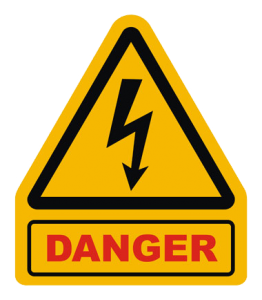 God's showing me a lot about a lot these days. I knew stepping out on my own would be an adventure of faith. I have not been disappointed. Looking back, I realize I was tired of being comfortable and safe. I'm convinced God's looking for men and women who aren't afraid to live dangerously for Him. The world needs leaders that live dangerously for God. Of course, that kind of life doesn't make sense to most. They are the ones that play it safe. They are the ones who maintain status quo.
Living day by day is exciting if it doesn't scare you first. "The Lord shall supply all my needs." I've said that verse many times before, but life's more vivid when you get to LIVE that verse, day by day.
Living dangerously for God should not be confused with living recklessly. Make wise decisions. Take risks. Walk by faith. Trust God's goodness and grace. Nothing foolish, just dangerous.
How are you living? Are you playing it safe (fearful) or living dangerously (by faith)?